– or –
Visit us in-person
Inside NAKIEface
7013 East Main St. Suite A – Scottsdale, AZ 85251
Active Serum
Age-Defying, Brightening, and Clearing
Our most popular product, this fast-acting, long-term, results-oriented formula decreases the appearance of fine lines and wrinkles, visibly evens skin tone, and is excellent for blemish-prone skin. Excellent for all skin types and all ages, this powerful botanical serum leaves the skin moist and smooth.
Brightening Complex
Botanical Brightening
Brightening Complex is a distinctive formula that safely and effectively brightens the appearance of the skin with beneficial moisturizing properties.
Cleansing Complex
Clearing, Deep-Cleansing, and Resurfacing
Cleansing Complex is a clear, lightweight cleansing gel that works great on all skin types and is appropriate for all ages.
Extreme Protect SPF 40
All-Physical Sunscreen, Restorative, and Ultimate Protection
Significantly helps reduce the risk of sunburn caused by free radicals and photo damage from ultraviolet light.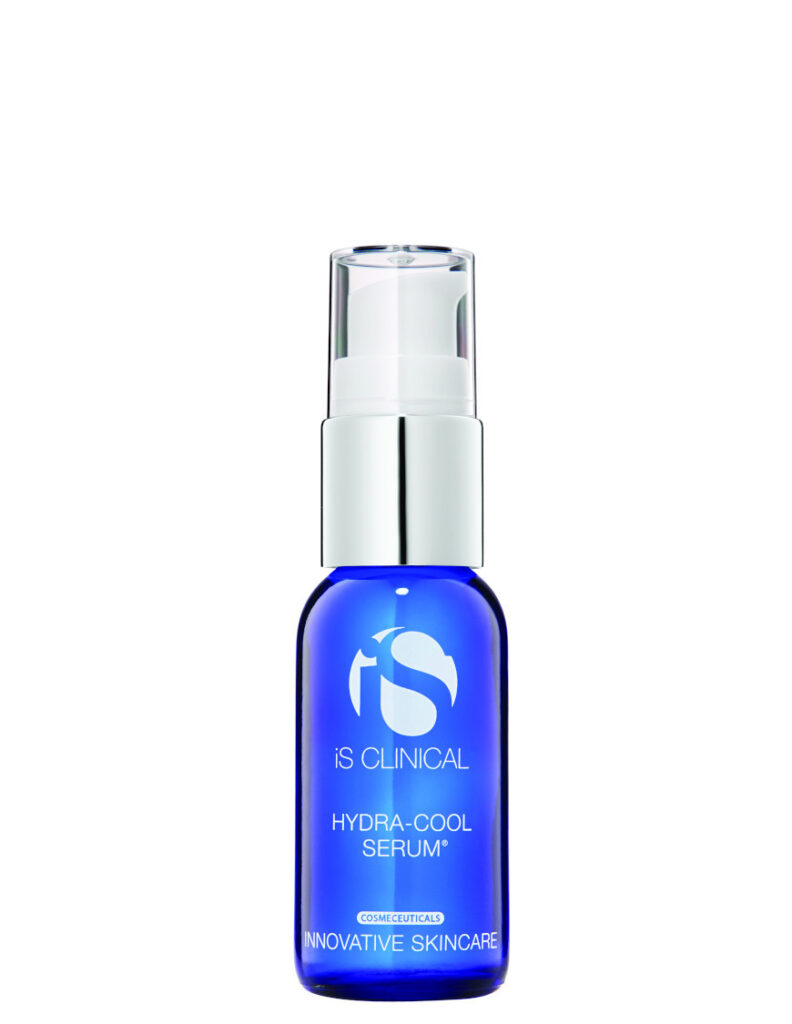 Hydra-Cool Serum
Clearing, Hydrating, and Smoothing
Hydra-Cool Serum is formulated to rejuvenate, hydrate and visibly soothe the skin. Hydra-Cool Serum is designed for all skin types and for all ages, and is gentle enough for even the most sensitive skin.
NeckPerfect Complex
Sculpting, Smoothing, and Tightening
Powered by targeted botanicals and extremely powerful antioxidants, NeckPerfect Complex transforms your neck and jawline to appear more lifted, tightened, and defined.
Pro-Heal Serum Advance
Reparative, Restorative, and Super Antioxidant
Features our scientifically advanced L-Ascorbic Acid (Vitamin C), combined with a superior form of Olive Leaf Extract and pure Vitamins E and A, improving the appearance of compromised blemish-prone, and aging skin.
Reparative Moisture Emulsion
Hydrating, Restorative, and Smoothing
This intensive, rejuvenating moisturizer is formulated with pharmaceutical-grade botanicals, peptides, and powerful antioxidants. Reparative Moisture Emulsion helps keep your skin healthy, smooth, and protected.
Super Serum Advance
Age-Defying, Brightening, and Super Antioxidant
Super Serum Advance is a scientifically advanced, clinically proven formula this, for the first time, combines a 15% concentration of our next generation L-Ascorbic Acid (Vitamin C) with a bioidentical Copper Tripeptide growth factor. Super Serum Advance also contains powerful botanical antioxidants and safe skin brighteners.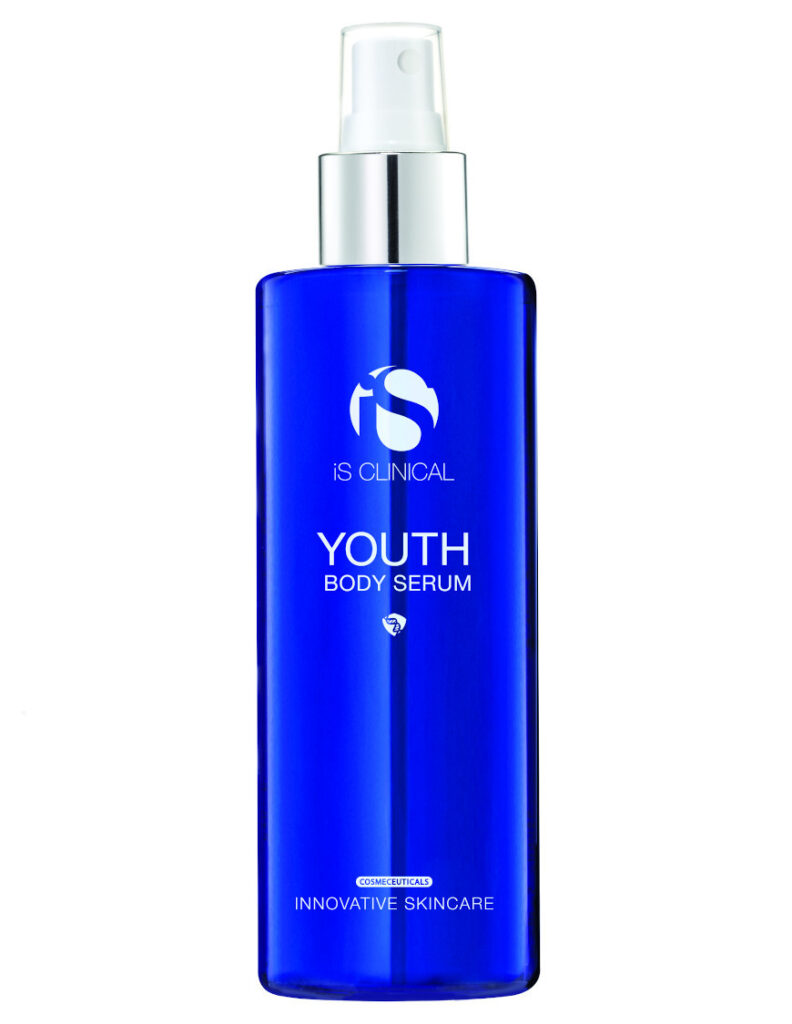 Youth Body Serum
Hydrating, Nourishing, and Protective
This refreshing lightweight serum mist gently absorbs into the skin providing powerful hydration and antioxidant protection against environmental stressors
Youth Eye Complex
Hydrating, Illuminating, and Smoothing
Breakthrough formula that utilizes advanced technologies to combat the visible signs of aging.